Valentine's Deals Going Fast at DaySpring!
The Intentional Mom Planning System is where you need to start with our incredible collection of product options. It will help you establish the basics for your life & home so you'll finally have a plan, save yourself time, and go to bed feeling like you accomplished something every day (because you did). Save up to 60% HERE!
Don't forget about this sale. These have been crazy popular! I ordered the cute picture below for my bedroom 🙂
(this post may contain affiliate links. If you make a purchase, I may receive a small commission at no cost to you)
These are just a few of the deals, you will want to browse through the entire sale to see what strikes you!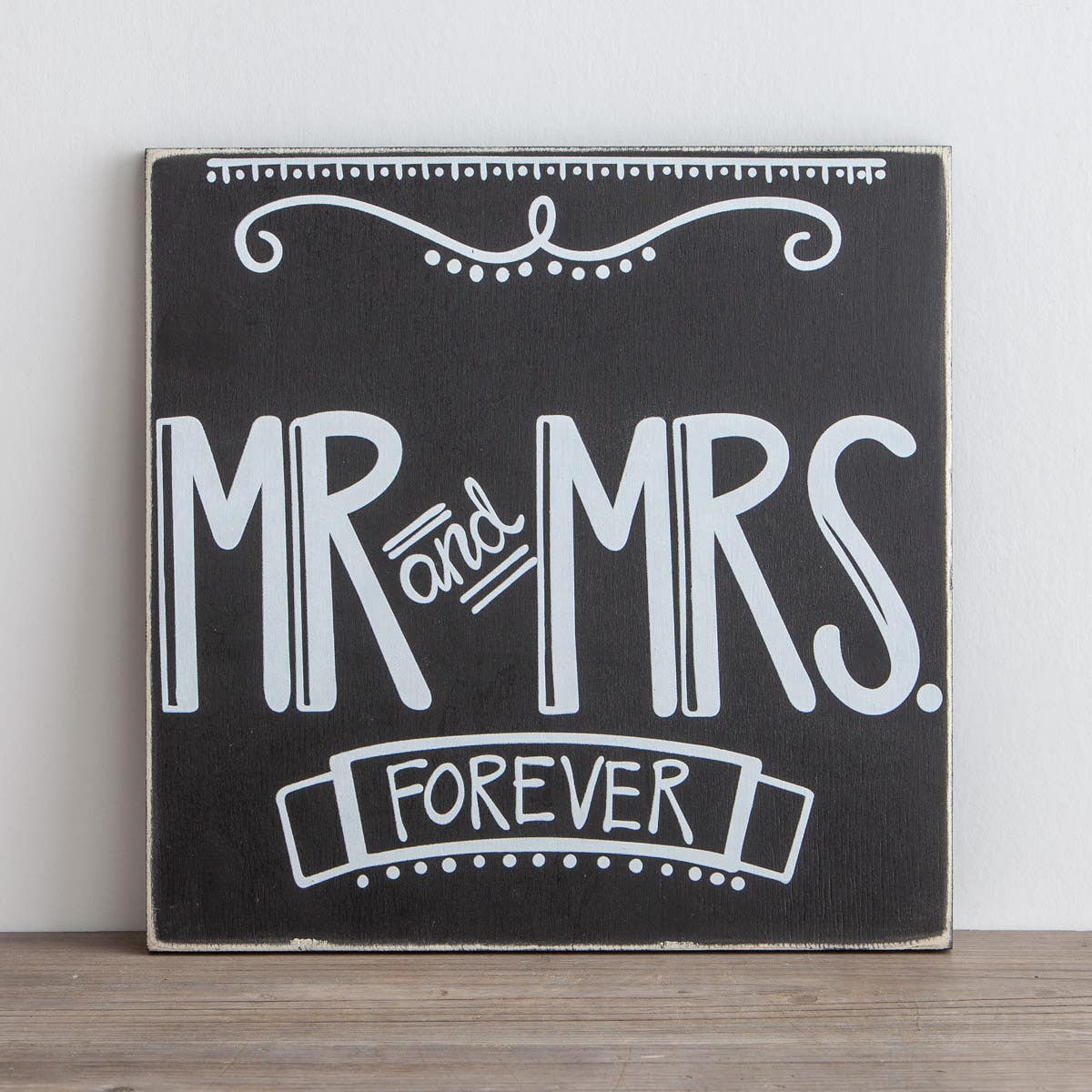 To take advantage of this sale:
head on over to DaySpring
grab some fun stuff for Valentine's Day
use promo code MRANDMRS at checkout to get these items at 30% off!
This sale runs through February 7, but things are selling fast!