If you have children to clothe, you will be excited to hear that Janie and Jack's Presidents Day Sale begins today!
(this post may contain affiliate links. If you make a purchase, I may receive a small commission at no cost to you)
Through Monday, February 15th, you will will receive up to 60% off select styles and an additional 20% off sale price items!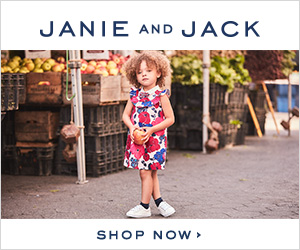 To take advantage of this sale: