More clothing deals as the end of the season clothes are clearances out to make room for the spring arrivals. Sales like this is how I can clothe my 7 kids for pennies on the dollar. It is also nice to know that their clothes will be all set for next winter season. It takes the stress out of having to scramble to find them the clothes they need for back to school time!
(this post may contain affiliate links. If you make a purchase, I may receive a small commission at no cost to you)
To celebrate the weekend, Crazy 8 is offering up to 75% off the entire store when you take an extra 30% off! I love their stuff…it's great quality and reasonable priced when you can get it on these sales.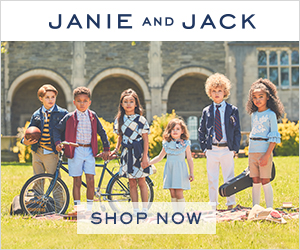 You can find puffer jackets for as low as $13.99, tees for $2.88, and long sleeved tees for $2.77!
To take advantage of this sale:
head on over to Crazy 8
find your deals
no coupons needed
This sale runs through Monday, January 18th!