How to Use Your Planner: Planner Basics For the Planner Challenged
The Life Management CEO Planner is where you need to start with our incredible collection of product options. It will help you establish the basics for your life & home so you'll finally have a plan, save yourself time, and go to bed feeling like you accomplished something every day (because you did). Save up to 79% HERE!
I never used to be a planner girl, and after trying various planners again and again, I discovered that I never really was a planner person because I was "doing it" all wrong. This means that I never really loved my planner like so many others do. In fact, I never really even liked using a planner.
Well, maybe not all wrong, but I wasn't using any planner that I ever tried to its full potential. Not even close.
Believe it or not, there really are some things you need to be doing in order to utilize your planner in the way that it's designed. Or in my case, to use your planner in any way at all. My planners were typically dust collectors while also staring me in the face, mocking me.
---
Before you go any further, be sure to grab my free productivity cheat sheet to take your productivity to a new level! Just enter your email your email below to have it delivered right to your inbox!
Grab Your Free Download
Grab your free download here and get some more free stuff, too!
---
I so wanted to love them.
So, I finally started to actually use my planner and to be consistent in when and how I was using it. This is what I discovered to be the secret sauce.
These are the planner basics I wish I had known when I got started with my planner.
(this post may contain affiliate links. If you make a purchase, I may receive a small commission at no cost to you)
Keep it by you
If you don't have your planner near to where you are the majority of the time, how can you use it? Keeping it by where you spend your time while at home will encourage you to use it. Otherwise, it's so easy to just grab a random piece of paper because that is what happens to be handy at the time.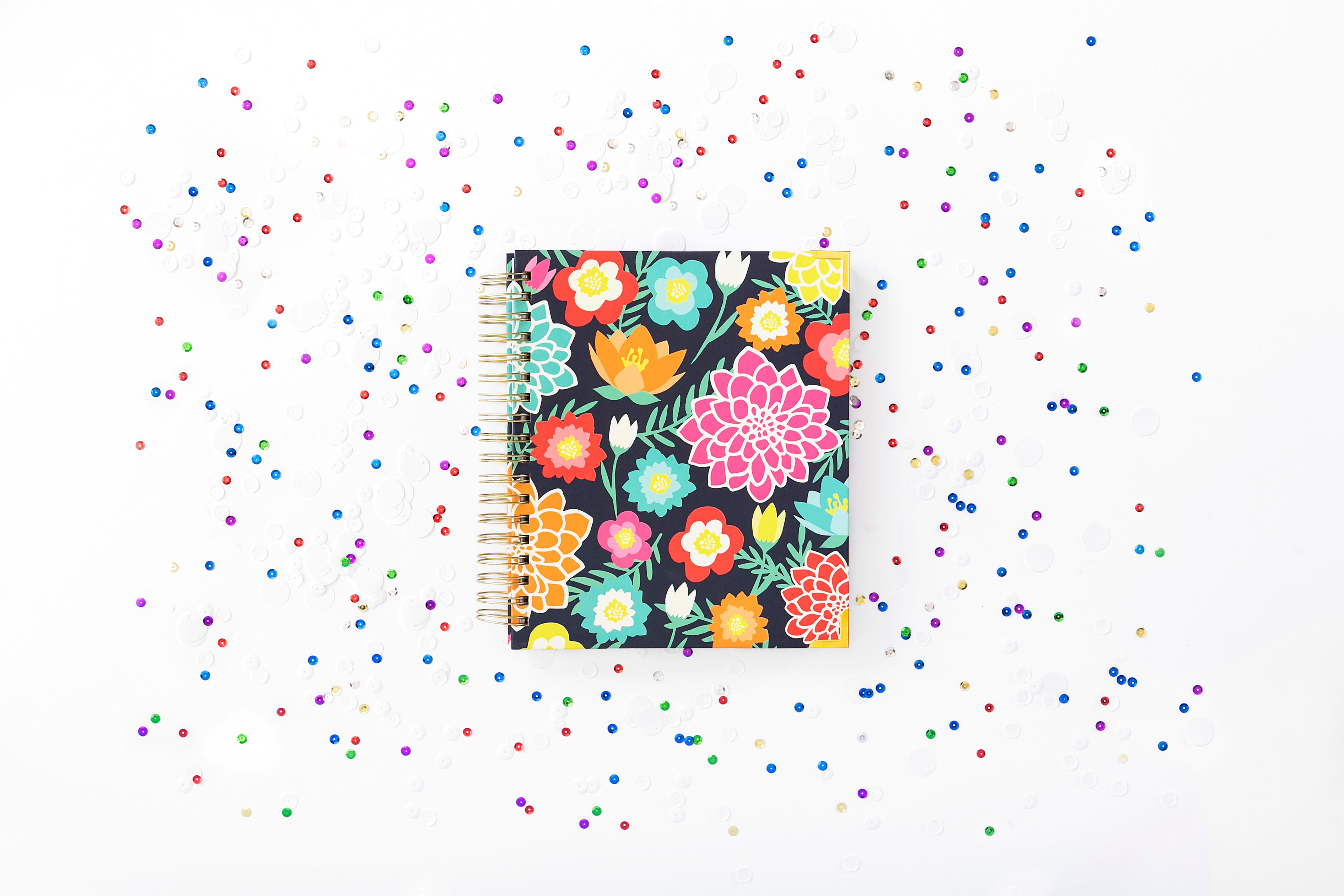 Take it with you
This ties into the last point. If you take it with you, you will be able to use it while out and about. Then, you will actually have someplace to write down all those things you think of and all those things that come up. Try as hard as you may to remember these things for what you get home, this rarely works well.
Be constant in how you use it
Play around with how you like to use your planner best. Give each new method a try for a week or two before you count it out. When you find a system that does work for you, stick with it
Be consistent in where you keep it
This is a super important point. Designate a spot for your planner where you spend the bulk of your time. Mine is often in my kitchen/dining/ room because this is the area where I most often am. Determine where the ideal place would be for you, and then leave it there so you always knew where to find it.
Don't be afraid to mark it up
Use every bit of those pages! You might be hesitant to mark up those pages, but It's oddly satisfying to see pages all filled with writing.
Use different colors for different themes
I didn't like this idea at first, but later decided it was productive. When each color represents one thing, you can easily see at a glance what you have to get done for the day.
For instance, my husband's work schedule is always written in the same color, as is my work hours and my homeschooling hours. Times that I need to drive my kids are in a different color, and in yet a different color are appointments outside of the home.
Make it your own
This is arguably the most important one. If your planner isn't your own, you are much less likely to use it. Find a fun way to personalize it! You might use stickers, write inspirational quotes in it, include a few pictures of loved ones, or something that gives it your own personal touch.
My planner includes a few paper clips and binder clips so that important and frequently used pages are quick and easy to find. After all, convenience is huge when it comes to using a planner.
Using a planner is a great way to keep yourself organized and productive. When you apply a few basic principles consistently, I think you'll find that you just might fall in love with that planner.
Wondering about the planner I love? You can find out more about it by clicking on the graphic below.